Welcome to Aravind Eye Hospital
Quality and Affordable Eye Care Servics That You Can Trust
Better Eye Care is Closer Than You Think
Our experienced Doctors are always provide high quality service to you. Book appointment now.
Better Vision For Better Life
Offering full spectrum of new treatments that you can relay on
Your Kids Eyes Are In Safe Hands
We put special care when it comes to your kids. We serve you with excellence.
Started in 1983 by Dr.M.S.C.BOSE with a vision to provide QUALITY and AFFORDABLE Eye Care Services, today we are rated India's Eye Hospital.
Mission
To Make a lasting impact on the eradication of blindness by providing quality care to all sections of the society.
General Ophthalmology
Cataract Surgery/li>
Retina
Glaucoma Treatment
Pediatric Ophthalmology
Corneal Eye Disease
Diabetic Eye Disease
Laser Eye Surgeries
Call for Appointment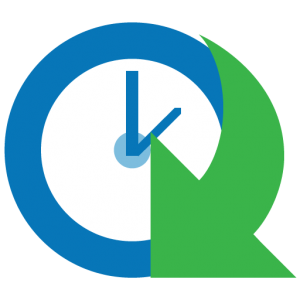 Opening Hours : 9 AM to  8PM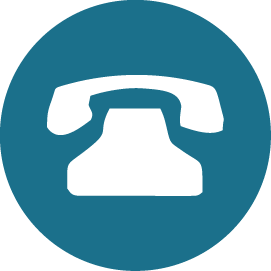 Phone : 040 2351 2233
Your Vision is Our Mission
We at Aravind Eye Hospitals provide expert and compassionate eye care services for your entire family.
Contact Now
Aravind Eye Hospital
12-2-824, PVNR Express Way, Near St.Anns Women's College, Mehdipatnam, Hyderabad, Telangana 500028
Address
12-2-824, PVNR Express Way,
Near St.Anns Women's College, Mehdipatnam,
Hyderabad, Telangana 500028
Working Hours
Daily - 9:00 AM to 8:00 PM